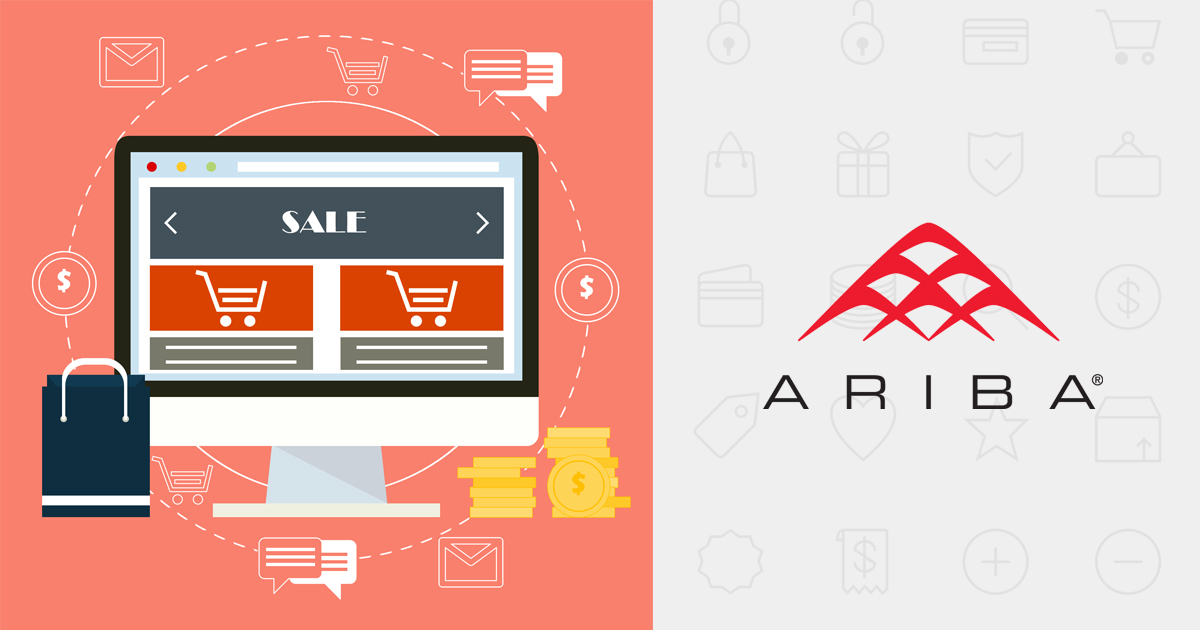 Ariba is a procurement system that enterprise buyers (large groups of buyers within large organizations) use for spend and source management. More companies are requiring a connection to their Ariba procurement system in order to standardize their buying habits and relationships with suppliers. For suppliers, there are 2 ways to connect to Ariba: 1) CIF Catalog 2) PunchOut Catalog (cXML catalog). CIF (Catalog Interchange Format) catalogs appear as "line item" catalogs with only basic item information. If you manually create catalogs or use spreadsheets, then this is a good place to start. However, CIF files are extremely painful, time-consuming, and labor intensive for both seller and buyer. As a seller, CIF catalogs limit what you can share and show your buyer. And every time a detail changes – like price, product, or part number – the seller must generate a whole new CIF, while the buyer has to upload it into the system. And because changes are not reflected in real time, you run the risk of ordering errors. You may find more information at ariba punchout.
A better method, which gives you more exposure, more promotional control, and real time flexibility, is to create a "PunchOut catalog" (otherwise known as a PunchOut website). A PunchOut catalog is website controlled by the supplier that the Ariba buyer can interact with through their e-procurement system. It uses cXML (Commerce eXtensible Markup Language) to support communication of e-commerce details including purchase orders, pricing and product details. Now, you might be asking, "Why do I need a special catalog site? Why can't they just link to my regular website?"
The difference between a PunchOut catalog and your normal web catalog is all about customer convenience. PunchOut catalogs display only the items they want to see, and display their negotiated price instead of the public price. They also can be personalized or 'branded' to your customer. Depending on how the supplier creates this PunchOut catalog, users can browse product options, specify configurations, and select delivery methods according to their buyer contract. This allows you to provide your customers a convenient, adaptable, and personalized buying experience inside their Ariba procurement system.
PunchOut catalogs allow you to provide simple online catalogs as well as detailed e-commerce sites. In either case, you can provide a more visually pleasing shopping experience for the buyer in addition to more information than you can in CIF catalogs. As a supplier, it can be overwhelming having to create unique PunchOut catalogs for each buyer (and if they use a procurement system other than Ariba, they have unique 'protocols' to connect). And each customer has different prices, different contract requirements, and different product needs.
Fortunately, an important technological breakthrough called ACE (Adaptable Connection E-Commerce) Technology TM allows you to connect to not only Ariba, but any system, anywhere. You can learn more about it by reading the free report listed in the biography below. It allows vendors to create one master catalog then define each PunchOut catalog based on your buyer's needs and procurement system. As a buyer, you can point your vendors to this new technology that allows them to create PunchOut catalogs for you faster, simpler, and more affordably then ever before by using a user-friendly online wizard.